Rick's Coffee Bar
Coffee for a cause
Location
5402
43rd Ave S, Minneapolis,
MN, 55417
Hours
6AM - 2PM
Monday - Saturday
Parking
YUP!
Neighborhood parking available
Thank You For Supporting Veterans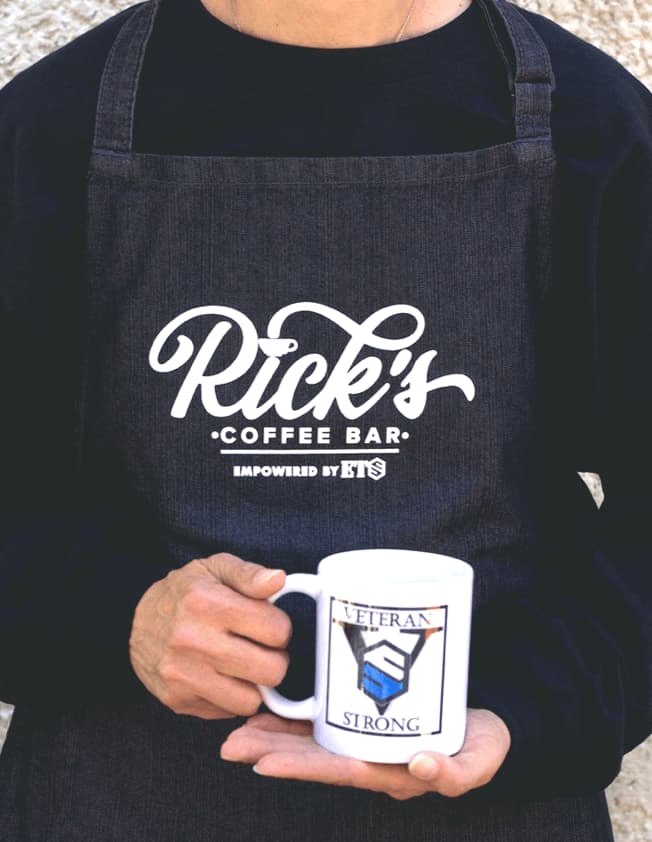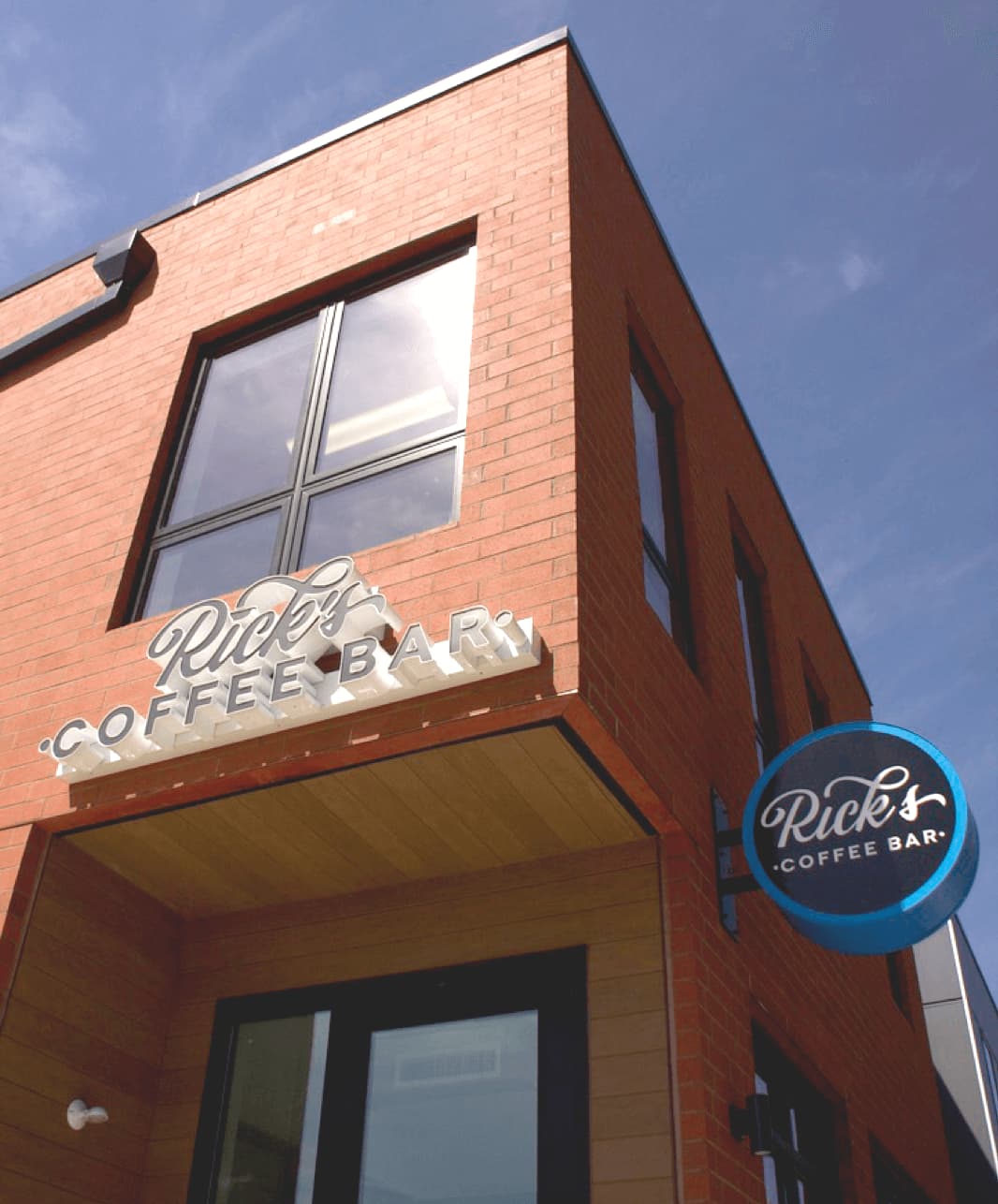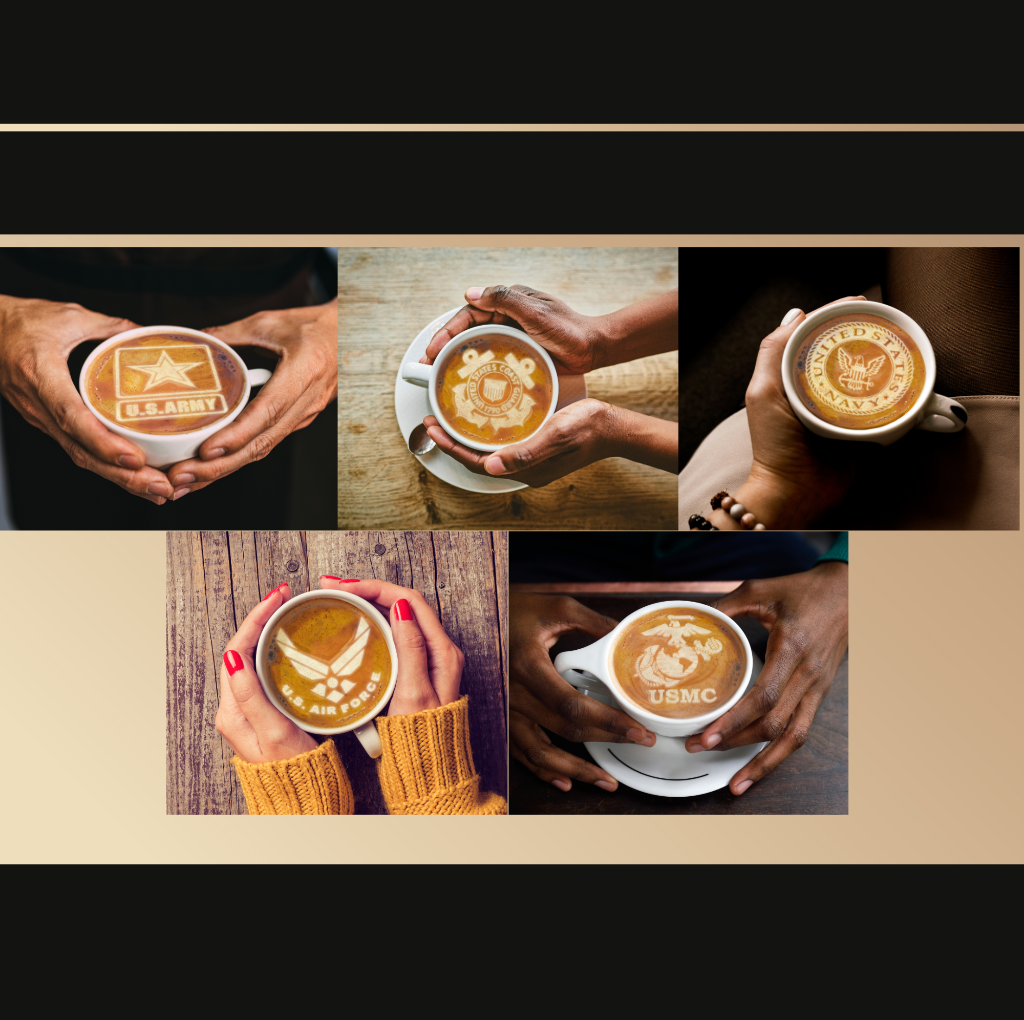 Rick's Coffee Bar was named to honor the memory of Rick Gustafson, a Master Sergeant in the United States Air Force. Rick served his country with everything he had and ultimately took his own life due to the emotional and mental wounds incurred in service. The loss of hope is something that can be experienced by both veterans and non-veterans alike, which is why we believe community is so important.
As such, we wanted to create a space open to everyone, where new connections are made and the community can come together via something we all love, a great cup of coffee! With the help of ETS, we were able to create Rick's Coffee Bar, a full-service neighborhood coffee shop in the Nokomis East area.
Customers will have the opportunity to directly impact the lives of local veterans and their families through their purchases at Rick's Coffee Bar. Proceeds will help support the Veteran's Training Center, housed at the coffee bar, as well as the mission of ETS.
Rick's is all about community, connections, and a great cup of coffee! Looking forward to seeing you!